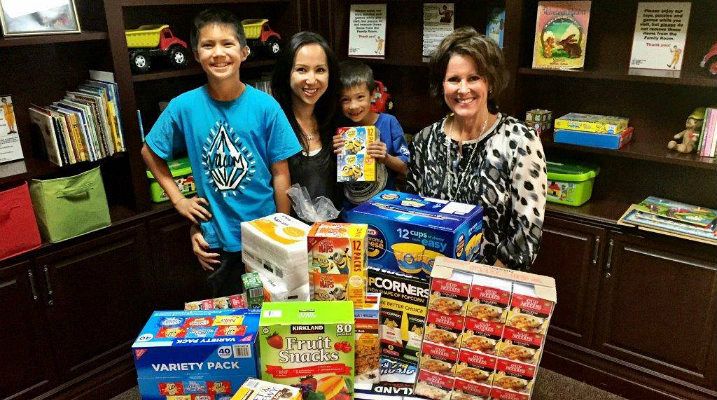 A Ronald McDonald Family Room serves as an "oasis" inside of the hospital for parents with children in the pediatric and neonatal intensive care units at CHOC Children's Hospital in Orange and CHOC Children's at Mission Hospital in Mission Viejo.
We are looking for passionate and dedicated people to volunteer in our Ronald McDonald Family Rooms (RMFRs). There are two RMFR locations, one in CHOC Children's at Mission in Mission Viejo, and another at CHOC Children's in Orange. The RMFR is a special place within the hospital, near the intensive care unit, where families can relax and "get away" while still being close to their child. The role of the RMFR volunteer is to staff the RMFR, uphold all RMFR and hospital policies, and be supportive to the families who use the RMFR. The volunteer's role is crucial in maintaining the friendly, caring atmosphere of the RMFR.
All Volunteers are asked to make a one-year commitment for at least one four hour shift a week.
If you would like to get more information or become a Ronald McDonald Family Room Volunteer, please click on the Get Involved button located at the top of the page. We look forward to hearing from you!
If you are interested in the Family Room at CHOC Children's Mission,
please email Joni Allen-Ooms at

[email protected]