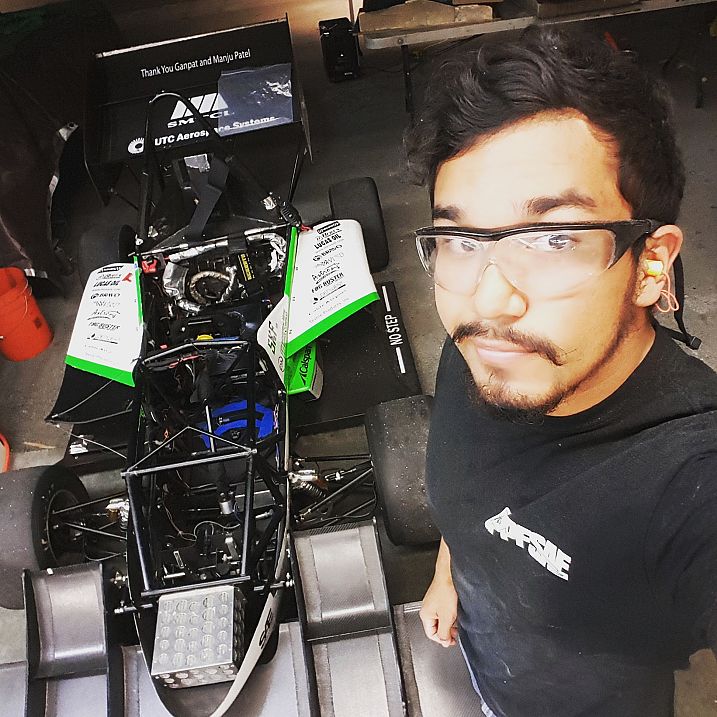 "I come from a low income, first generation family and this scholarship has helped tremendously with tuition." - Ulyses Sanchez Rea
Ulyses is the first in his family to attend college and was concerned about how he was going to pay to support his dream of becoming an engineer. Through hard work and dedication, Ulyses focused on finding a school that best fit his needs and was ecstatic when he got accepted to Cal Poly Pomona.
"I knew I had to first of all, pay for tuition and still have money left over for transportation and a computer needed for engineer programs, " said Ulyses. "RMHCSC helped me afford some of the essentials, which I use every day. Today, Ulyses is exploring his passion at school and is a part of the Formula Society of Automotive engineers.
His advice to high school seniors pursuing their college dreams? "Know what you want to do, more than where you want to go."