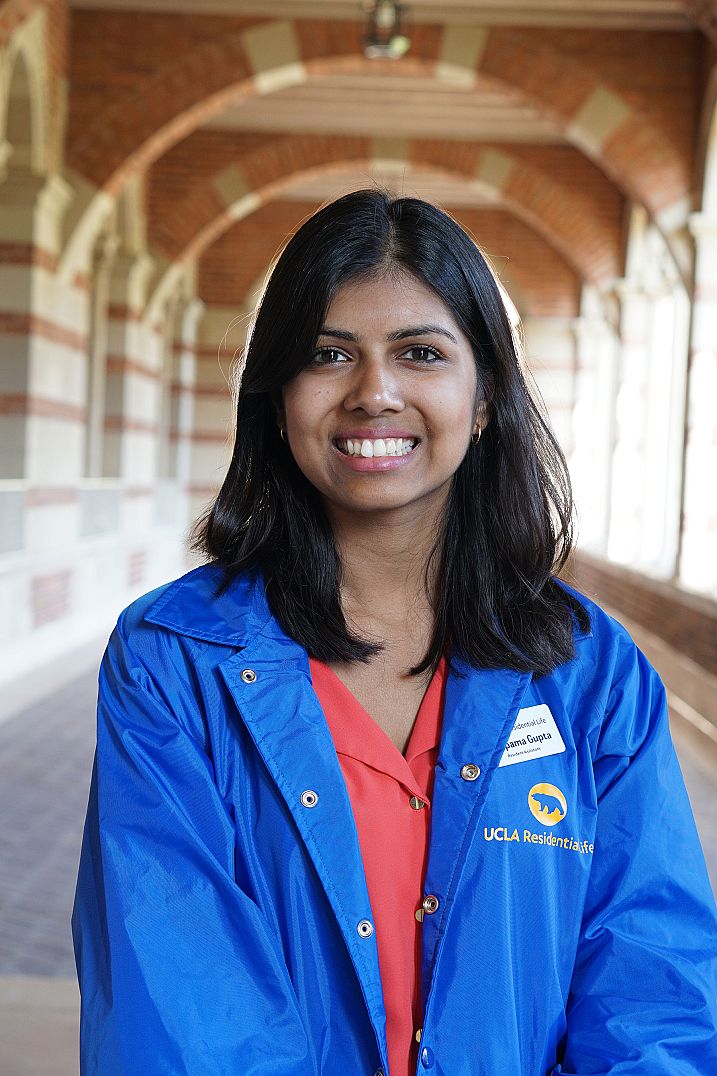 Anupama is an RMHC/Asian-Pacific American Students Increasing Achievement (ASIA) scholarship recipient.
Her dedication to improving communities is what drew her to apply for a scholarship. "I felt the RMHCSC scholarship embodied who I am." Now, as a sophomore double majoring in Economics and Political Science, Anupama is hoping to use her skills to help others.
"One of the biggest challenges [of applying to college] was pushing down the nagging fear in the back of my head that kept asking: What makes your application stand out from the thousands of others?" As Anupama worked to make her college dreams a reality, she realized that confidence is key. Her advice to other students looking to pursue higher education? "Just go for it!"
So what's next after college? "My plan is to attend law school." Thank you Anupama, for you dedication to helping others!