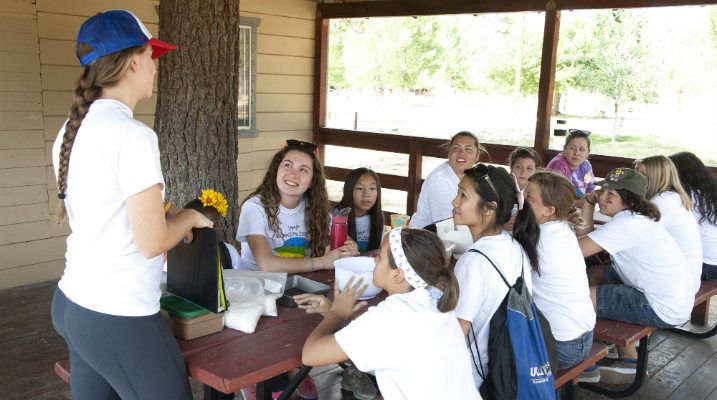 Sending your child or family off to camp can make even the hardiest of parents feel nervous. At Camp Ronald McDonald for Good Times® we take very seriously the trust parents place when choosing others to look after their child's health, safety and welfare.
At Camp we are committed to creating long-lasting positive experiences for your child and family. Camp is a place where children and families make new friends, a chance to experience the joys of being a child while in a supportive, safe and medically supervised environment run by only the best staff.
Please click on the Download Packet button at the top of this page for information on how to tell if your child is ready for Camp.